About us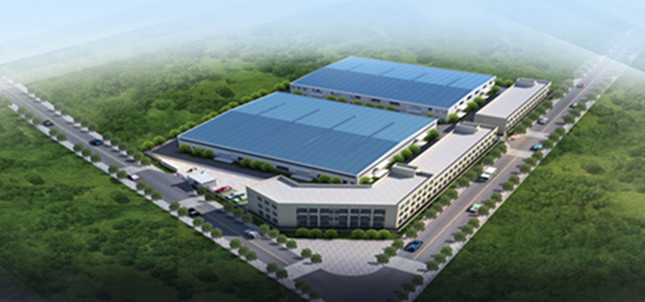 Wuhu Whigh Automobile Parts Co., Ltd is a technological innovation-based enterprise specializing in the development, manufacture and marketing of the key spare parts of automotive. Covering an area of over 50,000 square meters, the headquarter of the company is adjacent to Wuhu National Comprehensive Free Trade Zone, which provides a well-developed logistic system for the company.
Whigh company takes pride in its strong research capabilities, owns a new product-developing center and establishes Industry-Academy-Research cooperation with colleges and universities, such as the University of Science and Technology of China, Hefei University of Technology and Anhui Engineering University.Our self-developed transboundary engine fills up the blank space in the industry.
Whigh company has a sound product system and its core products includes four series—scooter, EFI engine, fuel pump and automotive wire harness.Up to now, we have already developed three models of EFI engine including 600CC vertical 2 cylinders EFI engine, 600CC oblique 2 cylinders EFI engine and 800CC 3 cylinders EFI engine. These engines share the market of automobile, motorcycle, farm vehicle, ATV, vessels and small electrical generator.
With the increasing sales, Whigh company is now operating well. Its products sell well in some area like Shanghai, Shandong and Chongqing and are exported to some countries and areas like America, Pakistan and Hong Kong.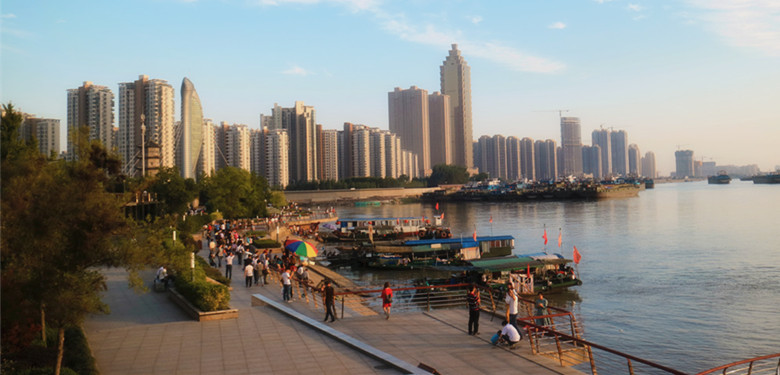 Wuhu is located south of the Yangtze River,it is a rich district with plenty of fish and rice.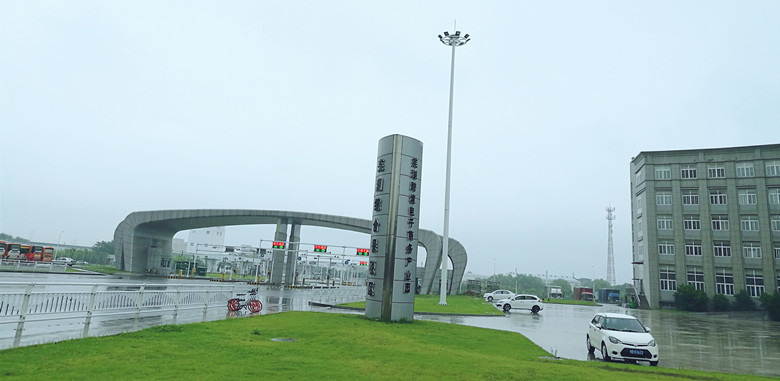 Whigh is adjacent to the Wuhu comprehensive bonded area and has a well-developed logistics system.